Setting a New Standard in
Respiratory Care
This is a different lung doctor's office than you may be used to. We do more than just manage your symptoms. Here you'll be treated with the respect and dignity you deserve. We offer a beautiful practice setting with friendly and helpful staff, complimentary refreshments, and fun music. We believe the patient comes first and that everyone deserves the highest quality of care and customer service possible. Here you will spend as much time with the doctor as you need to and your questions will be answered. We will help you with your insurance choices and forms and find ways to lower your medication and health care costs. We believe in the importance of increasing your personal empowerment through health education.
Dr. Pamer strives to earn your trust as the best pulmonologist (lung specialist) that he can be. We are a multispecialty practice that diagnoses and treats shortness of breath, cough, allergies (diagnosis, testing, and immunotherapy), aspiration, asthma, bronchiectasis, chronic respiratory failure, COPD (chronic bronchitis and emphysema), gastroesophageal reflux, home ventilator management, hypercapnia (high carbon dioxide levels), hypoxia (low oxygen levels), interstitial lung disease, laryngopharyngeal reflux, lung cancer, lung nodules, primary immunodeficiency (hypogammaglobulinemia, common variable immunodeficiency, specific antibody deficiency, selective IgG subclass deficiency), periodic limb movement disorder, pulmonary fibrosis, pulmonary hypertension, respiratory problems due to neuromuscular diseases, restless leg syndrome, sleep apnea, usual interstitial pneumonitis, vocal cord dysfunction, and more!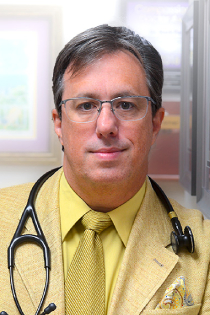 Who is Mark J. Pamer?
Check out Doctor Pamer's qualifications, education and work history. Find out what services are offered and if they are right for you.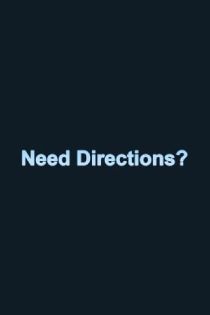 Find Our Office
Everything you need to know about our location and business hours. Get turn by turn directions to us from anywhere!
Having Your
Best Interest in Mind
We believe that patient comes first and that everyone desires the highest quality of care and customer service possible. We give everyone the respect and dignity they deserve. In fact, our team treats our patients the way we treat ourselves and our loved ones. We help them with forms, referrals, appointments, and even find ways to help reduce personal healthcare costs.
Taking the Time to
Serve You
Patient education is also very important to us. Because of this, our doctor will spend as much time with the patient as needed to address all concerns. We also monitor the number of people we see per day so that we can provide the adequate attention that each individual needs.